Ottershaw Logs @ Wey Farm
Wey Farm is a family run business which has been established since 1977.
The farm with its Boarding Kennels and Cattery, is set in more than 50 acres of beautiful rolling Surrey countryside and has its own 5 acre lake, but is only minutes from Britain's main arterial road network and close to London (20 miles).
Here at Wey Farm we are now selling top-quality logs and coal, and other related items.
LOGS
The logs can be ordered:
by the cubic metre; we deliver these logs loose with our tipper truck and not in the bags, as we re use the bags to season and store the new logs.
as handy bags that fit into an estate car
PLEASE NOTE: our cubic metre bags are larger than normal builders bags or bulk bags; most bulk bags are around .85 of a cubic metre.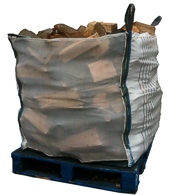 COAL
We stock a number of varieties of smokeless and house coals suitable for open grates, multi-fuel stoves etc.
Also included in the "coals" section of the order form are heat logs, kindling and rock salt.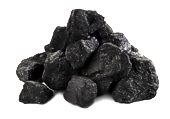 EQUIPMENT
Equipment includes saws, hatchets, axes, splitting wedges, gloves, safety equipment, sack trucks, shovels, electric drills and much more.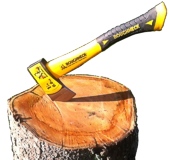 For more details of all the available products, please see the specific pages from the menu above - logs, coal, equipment and heating aids (kindling, heat logs etc.)
FOR MORE INFORMATION, if you have any questions please call Wey Farm on 01932 873 529 or call Noah on Mobile 07818 066 668.
TO ORDER, please call Wey Farm on 01932 873 529 or call Noah on Mobile 07818 066 668 or email us at info@weyfarm.co.uk.
Also at Wey Farm
URL
Tents, hiking, fishing, working .... whatever you do, we've got your OUTDOORS covered!
URL
Fireworks for Sale all year round open 7 days a week & Managed Firework Displays
URL
Our Boarding Kennels & Cattery : a safe, comfortable and fun haven for your pets, with a wide range of Royal Canin food.

.... and, if you are in bit of a fix with a wasp problem, call in the experts - we are British Pest Control Association (BPCA) members and we can usually treat your wasp nest on the same or next day, if you are within 5 miles of Wey Farm.

See our pest control page for details.

DELIVERY
Free Delivery within 10 miles for orders of £75 and over
Quotes given for further afield for delivery
We will quote for delivery on orders of less than £75
Subject to availability, EVERYTHING is available for cash and carry at the farm; collection available from 8.30am until 1pm and 2pm until 5pm, seven days a week.
Goods will be delivered to where our transport can fit and if further movement of the goods is required then this, at our discretion, will be at an extra charge.
Pay with confidence.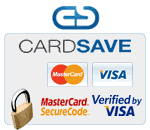 We not only sell logs but we use them as well and we are always available to share our knowledge with anybody thinking of looking to do the same.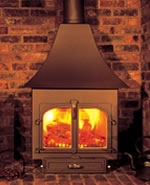 We have four Clearview stoves at Wey Farm helping keep us and our boarding dogs and cats warm.
Recently we also installed an ETA wood gasification wood boiler in our Lower Kennels and Cattery block. This has allowed us to remove 3 gas combo boilers, one that heated our administration building, one in the cattery and one that heated both the kennel blocks.
This has greatly reduced our carbon foot print and our gas bill !!!
Wood as a fuel: a guide to choosing & drying logs:
dowload the guide here